Workplace Bullying is Personal, not Business!
Next Lobby Event: Lobby Days II, March 2 & 3, 2020, Albany, NY
Come join us in Albany to lobby for the Healthy Workplace bill. We will have 3 teams lobbying each day meeting with state legislators to seek passage of the Healthy Workplace Bill that will address workplace bullying and status-blind harassment. Targets and family members who have experienced or witnessed this form of harassment are invited to join us and tell legislators what took place. If you cannot make it to Albany, NY, write about your personal account. We will distribute a copy to all 213 state legislators. Your personal account can be written anonymously too. For more information on this event or to accompany us or write about it, contact us at info@nyhwa.org
Who are the New York Healthy Workplace Advocates?
We are current and former employees of companies who have experienced workplace bullying and want to do something about it. Since 2006, hundreds of people have come to Albany to speak about their experiences, written personal accounts for legislators to understand the impact and health effects of it and lobbied for the Healthy Workplace Bill. You can become an advocate too! Contact us and volunteer to tell your story, write a personal account and get involved.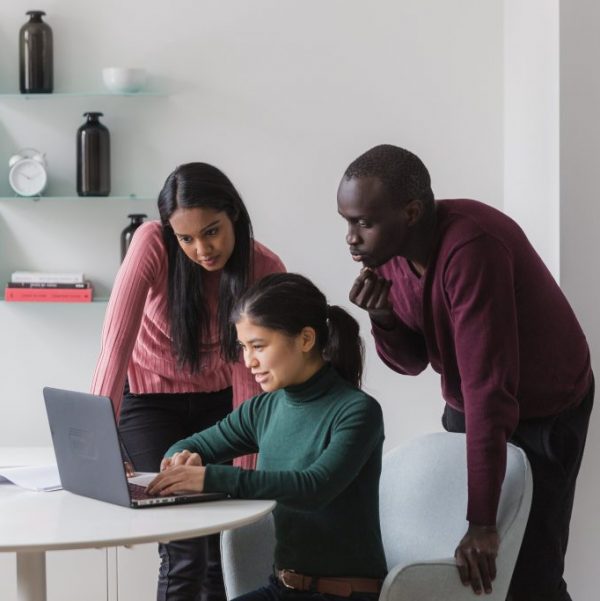 Work Shouldn't Hurt!
Employees should have the right to a violence free workplace safe from all forms of harassment whether they be illegal forms such as sexual harassment and legal forms such as workplace bullying.
How Prevalent is Workplace Bullying?
Harvey Weinstein, Charlie Rose, Matt Lauer, Bill O'Reilly, what do they have in common? They have been accused of sexual harassment. Yet, did you know that workplace bullying is 4x more prevalent than sexual harassment?
According to the Workplace Bullying Institute's 2017 national survey on workplace bullying, over 60 MILLION employees are affected by workplace bullying each year.
Let's put that into perspective, that is more people than the entire populations of the following states:
Washington
Oregon
California